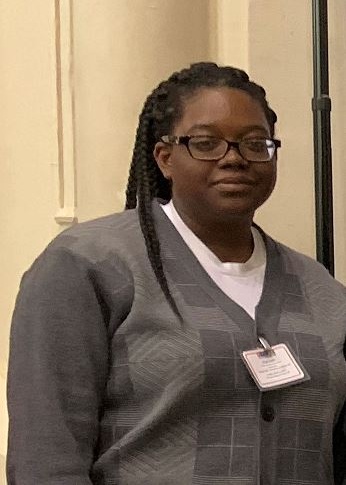 Mar 3rd, 2019, The City College of New York
IDEALS Summer intern Ange Louis presented her work at the New York City Science & Engineering Fair (NYCSEF). The NYC Science & Engineering Fair (NYCSEF) is the largest high school research competition in NYC and is sponsored through a...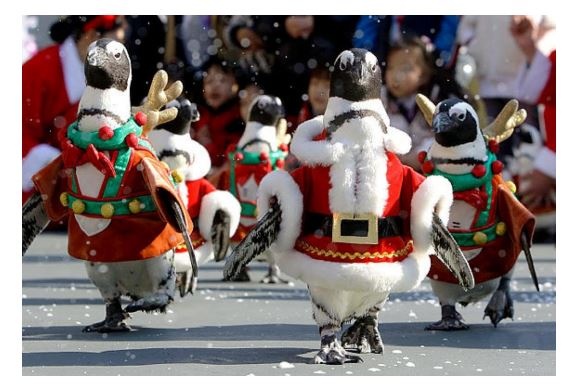 Dec 14th, 2018, Advanced Science Research Center
The IDEALS Student Network organized a holiday party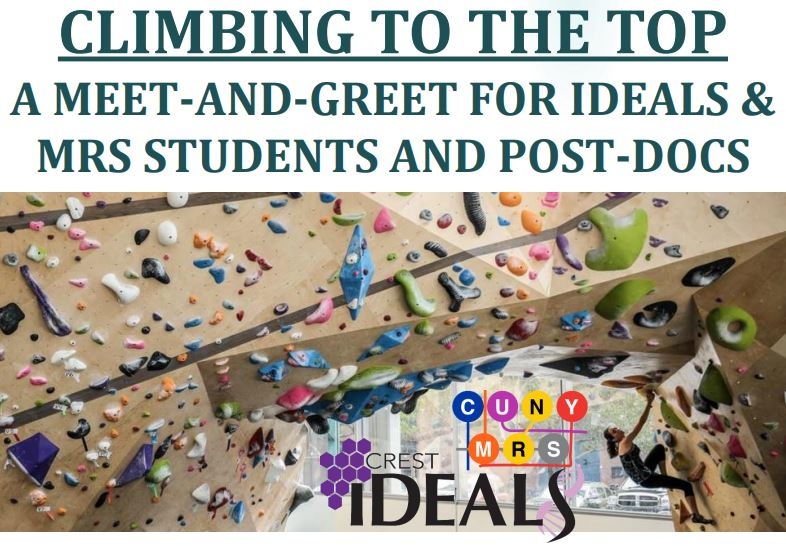 Oct 11th, 2018, Steep Rock West
The IDEALS Student Network organized a group rock climbing event in collaboration with the MRS Student Group to encourage exchanging of ideas and networking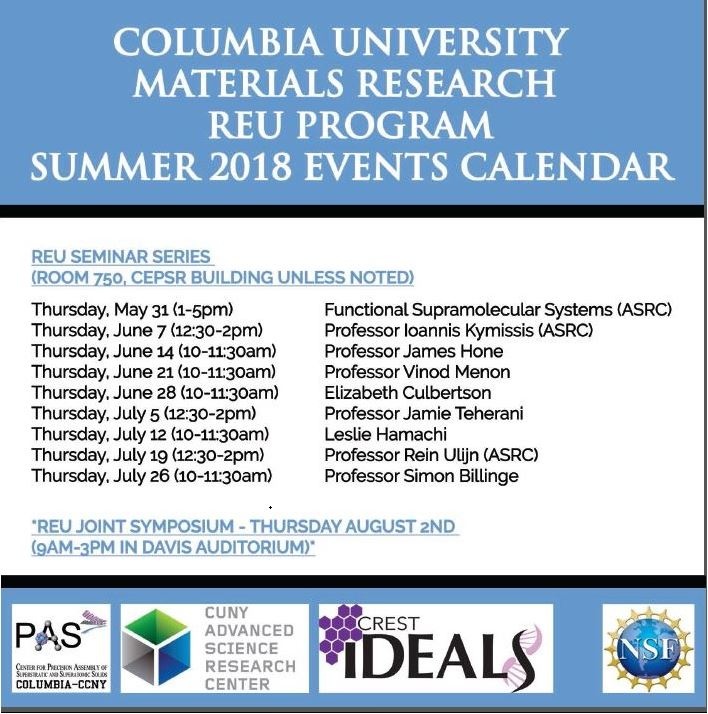 May 31st, 2018, CCNY & Columbia University
The 2018 IDEALS REU Program, in collaboration with the Columbia-CCNY MRSEC, will attend weekly seminars presented by scientists from Columbia University and CUNY.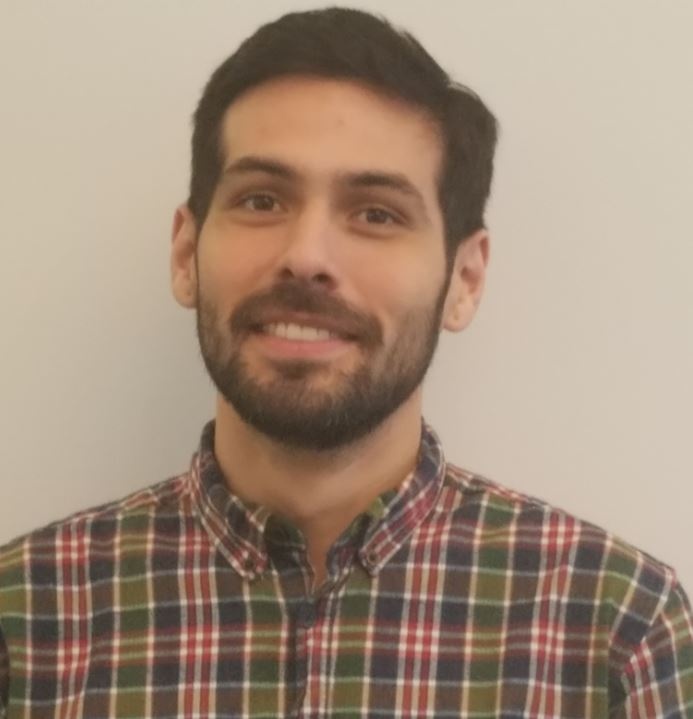 May 30th, 2018, Doctoral Program in Chemistry at The Graduate Center CUNY
IDEALS Student, Fred Pearsall, won the 2018 Rose K. Rose Dissertation Award. This award is available to Chemistry doctoral students in their last year of studies. The award consists of a check for $5000. Congratulations, Fred!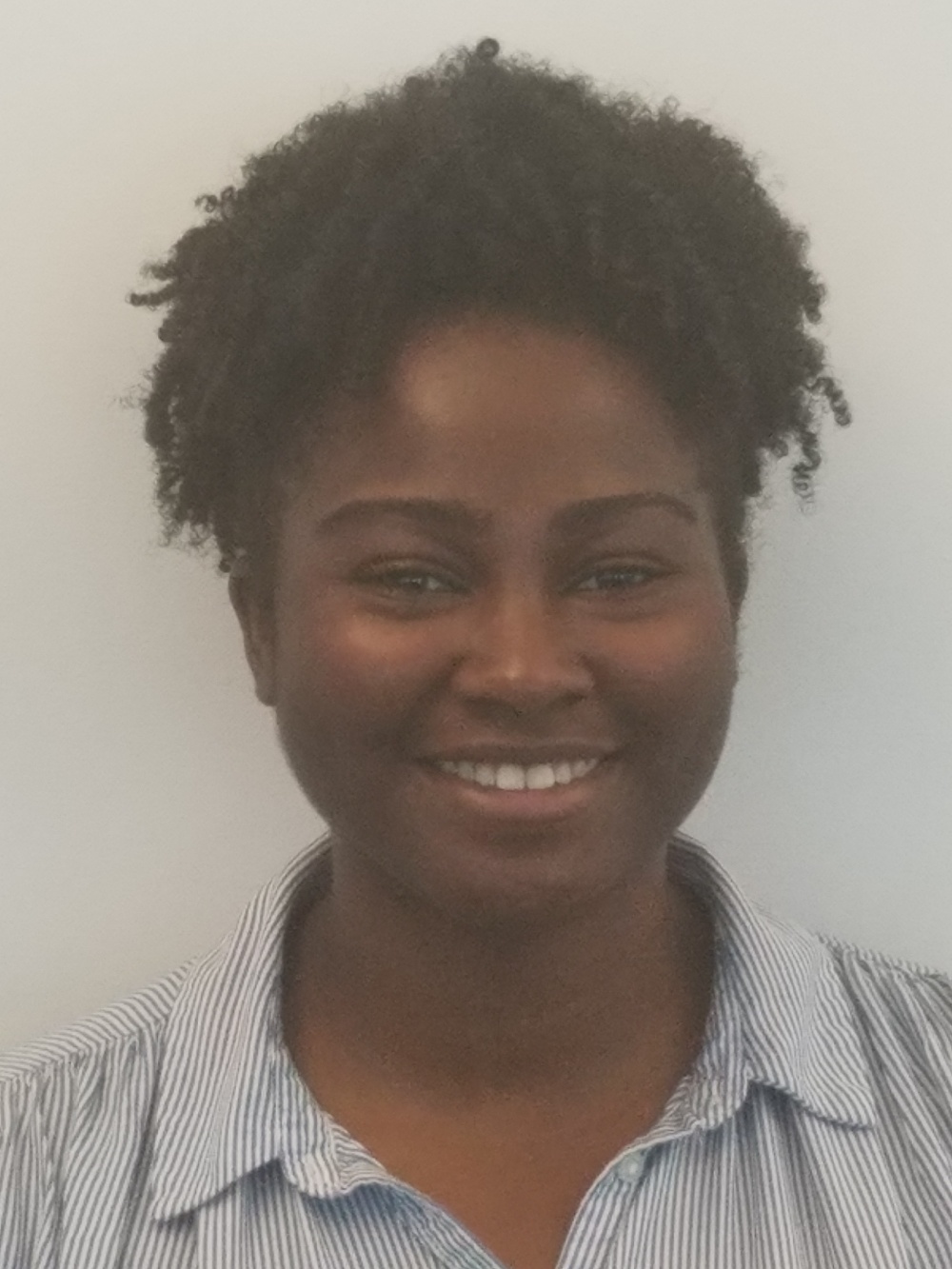 May 3rd, 2018, The City College of New York
IDEALS Student, Candice Forrester, won a 2018 Chemistry & Biochemistry departmental award, The Jerome Karle Award, and was honored at the Chemistry Awards Ceremony. As a graduate in Biology, Ms. Forrester's honor was also included in the...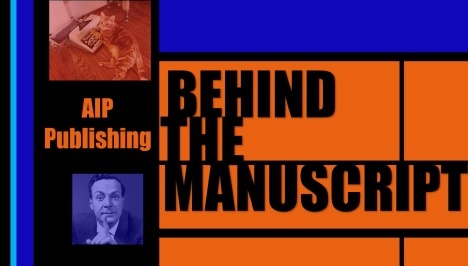 Apr 26th, 2018, 10 am - 11 am, ASRC 5th Floor Data Visualization Room
Eric Mills, Manager of Applied Physics Letters at AIP Publishing, will give a behind-the-scenes look at the manuscript submission and review process at AIP journals and for peer-reviewed journals generally.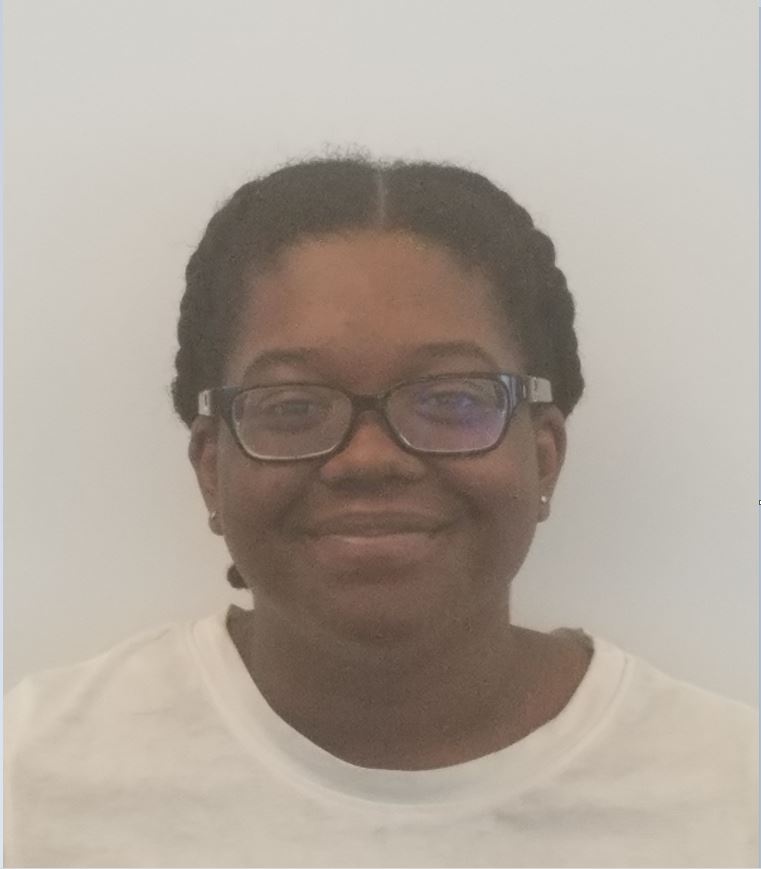 Apr 21st, 2018, George Wingate HS, Brooklyn
IDEALS High School student Ange Louis of Brooklyn Technical High School won a Gold Medal in the Engineering category at the NAACP New York City ACT-SO competition. She competed at the National Competition in San Antonio, TX from July 12 - July...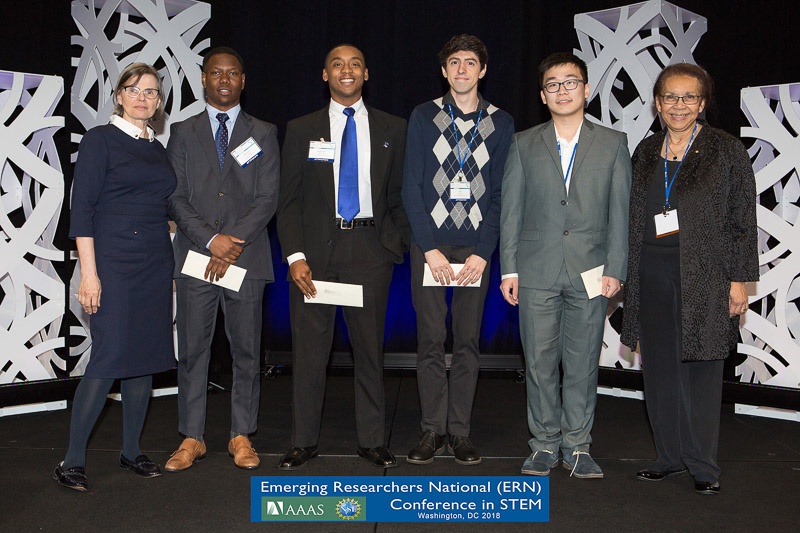 Feb 22nd, 2018, Emerging Researchers National Conference, Washington D.C.
IDEALS Student, Kristi Pepa, won 1st place in the Nanoscience, Physics, and Technology category for the Undergraduate Student Poster Presentations at the 2018 ERN Conference. Congratulations, Kristi!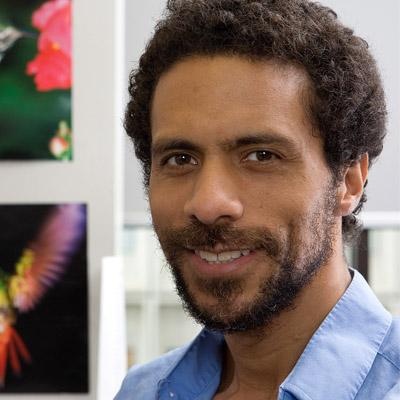 Feb 8th, 2018, ASRC Auditorium at 1:00 pm
Dr. Erich D. Jarvis, Rockefeller University, Professor and HHMI Investigator, Laboratory of Neurogenetics of Language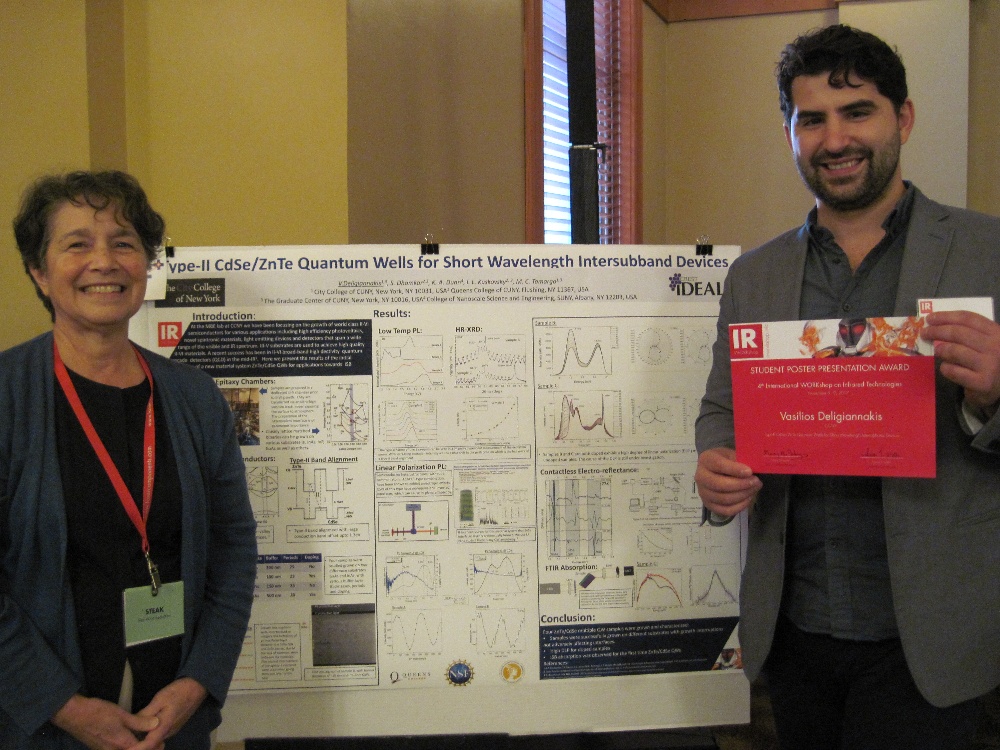 Nov 8th, 2017, 4th International Workshop on Infrared Technologies in Tempe, AZ
IDEALS Student, Vasilios Deligiannakis, won a Student Poster Presentation Award at the 4th International Workshop on Infrared Technologies. Congratulations, Vasilios!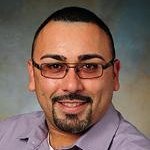 Jun 9th, 2017, City College NAC Room 1/115 at 10 am to 4:00 pm
Two workshops were held by Dr. Kermin Martinez-Hernandez (National Research Mentoring Network) entitled: Mentoring & Networking and Mini-Grant Writing Workshop.