IDEALS Associated Student, Ido Levy, Wins Rose K Rose and Whittam Award in Chemistry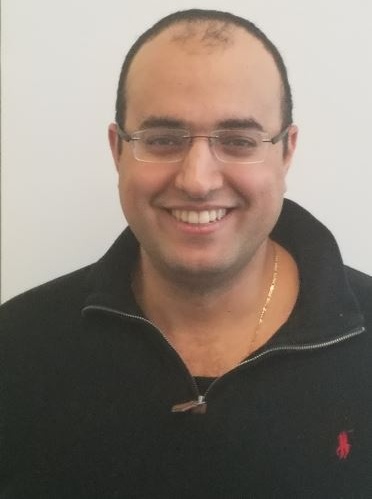 May 12th, 2020
IDEALS Associated Student, Ido Levy, received won the 2020 Rose K. Rose Dissertation Award from the CUNY Graduate Center. This award is available to Chemistry doctoral students in their last year of studies. The award consists of a check for $5000.
Ido also won a 2020 CCNY Chemistry & Biochemistry departmental award, The James Whittam Award, and was honored at the Chemistry Awards Ceremony.
Congratulations, Ido!