Research
A diverse multidisciplinary team of researchers has come together to design and discover materials with new and enhanced functionalities that culminate from the control of the unique properties of surfaces, interfaces and defects in self-assembled nanomaterials.
The Center research activities are organized into three synergistic Subprojects, each containing three research Clusters.
About The Leadership Team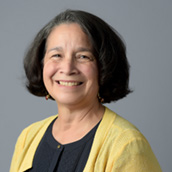 Maria Tamargo
Center Director
Maria Tamargo is a Professor of Chemistry at CCNY and is on the doctoral faculty of Chemistry, Physics and Electrical Engineering. Her research deals with molecular beam epitaxy of low dimensional layered materials and nanostructures of wide band gap semiconductors, topological insulators, and other materials of interest for electronic and photonic applications.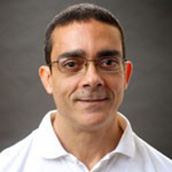 Gustavo Lopez
Outreach and Education Programs co-Director
Gustavo Lopez is a Professor of Chemistry at Lehman College and is on the Chemistry doctoral faculty. His research is on the development and application of computational methods aimed at understanding the behavior of condensed matter, including bio- and nano-materials. He also helps to lead the Bronx STEM Scholars Program at Lehman College.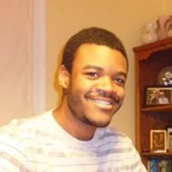 Anthony Richardson
Center Administrator
Anthony Richardson assists with all the management and reporting responsibilities of the Center. He is also the Coordinator of the Research Experience for Undergraduates (REU) program supported by IDEALS.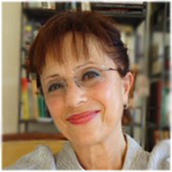 Lia Krusin-Elbaum
Subproject 1 Director
Lia Krusin-Elbaum is a Professor of Physics at CCNY and is on the doctoral faculty of Physics. Her research deals with the physics of complex nanostructured materials, topological insulators and other novel quantum materials. She is also co-PI and IRG co-director of the Columbia University-CCNY MRSEC on Precision Assembly of Superstratic and Superatomic Systems (PAS3).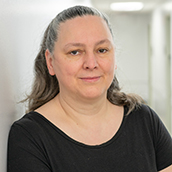 Ilona Kretzschmar
Subproject 2 Director
Ilona Kretzschmar is a Professor of Chemical Engineering at CCNY's Grove School of Engineering, and is on the doctoral faculty of Chemical Engineering and Chemistry. Her research is based on the study of nano and microparticles, such as Janus and Patchy particles, their directed self-assembly, and their use in energy and sensing applications.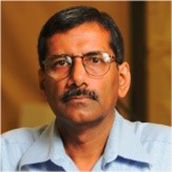 Swapan K. Gayen
Subproject 3 Director
Swapan K. Gayen is a Professor of Physics at CCNY and is on the Physics and Electrical Engineering doctoral faculties. His research is on ultrafast lasers and spectroscopy of nanoscale materials and devices, and its combination with scanning probe techniques, to investigate the physics of novel nanostructures and their applications.