IDEALS Student, Jacob Henshaw, wins an NSF CREST Postdoctoral Research Fellowship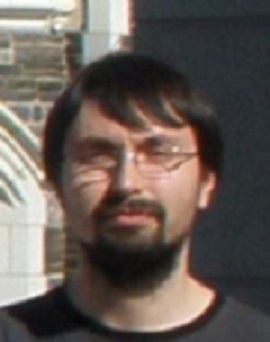 CREST Postdoctoral Research Fellowship (PRF) awards recognize beginning CREST Center investigators with significant potential and provide them with research experiences that broaden perspectives, facilitate interdisciplinary interactions and establish them in positions of leadership within the scientific community. Fellows conduct research on topics aligned with the research focus of the host CREST Center.
His research aims to perform magnetic resonance spectroscopy on fluids confined to small volumes. The project plans put into action the properties of the Nitrogen Vacancy centers (NV centers), a defect center in diamond, to perform these studies and to investigate the dynamics of model fluids confined to nanoscale volumes or close to solid-liquid interfaces.