1st Annual IDEALS Community Meeting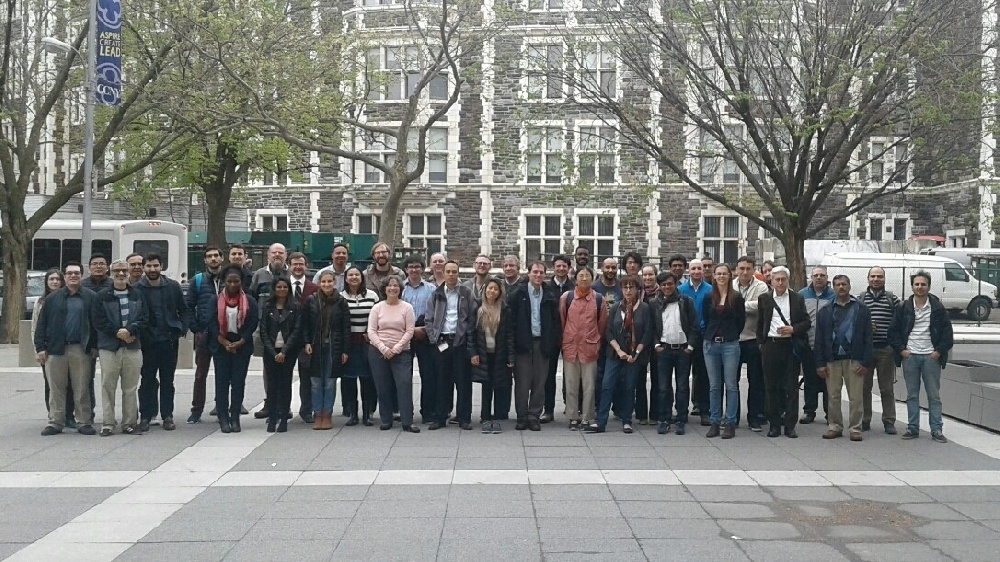 The City College of New York
On Friday, April 21, 2017 IDEALS held a Community Meeting. The meeting took place in the Grove School of Engineering Exhibit Room and Main Lobby.
The purpose of the meeting was to become better acquainted with each other and with the range of IDEALS research activities, to promote interactions and collaborations among the various IDEALS research thrusts, and to communicate and highlight new breakthroughs and results to the rest of the IDEALS community. We also discussed ways in which the CREST Center can better enhance our research enterprise.

There was a short overview presentation followed by informal discussions during a poster session. Students presented 19 posters showcasing recent research results which served as a platform for annimated scientific discussions and establishment of potential collaborations.
It was very well attended as the picture above indicates.
Thank you everyone for the lively participation.