2021 REU Program Status Update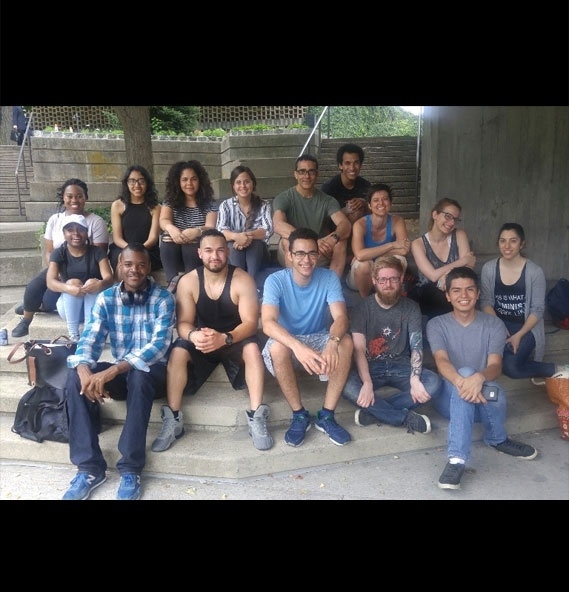 As of this writing, details for the 2021 IDEALS Research Experience for Undergraduates Program have not been finalized due to on-campus conditions potentially impacting the format of the program. Once more information is gathered, a future update including a finalized format and program dates will be provided.
Please check back periodically.
Thank You